Over Limit 柔術は、柔術の世界で急成長しているチームの1つです。アジアでは、柔術、総合格闘技の本拠地となりました。
柔術の革新的なスタイルを学びたい場合は、Over Limit 柔術に是非ご参加してください。

About Over Limit Jiu Jitsu
Over Limit Jiu Jitsu is one of the most respected and recognized teams in the jiu jitsu world. However, not many people know about the origins of our team. Here's what you need to know about Over Limit Jiu Jitsu. Let's begin with our professor's jiu jitsu journey. It was in 1997 when Professor Edison Kagohara had his introduction to the gentle art. Together with his friends, they would meet up for their informal grappling sessions. However, there was a strong desire to learn and explore the art further. So in 2000, he joined a small jiu jitsu club in his town. The year after, he joined Infight Japan team to get formal instruction and was one of the pioneering students. He was under the tutelage of two well-known professors, Agnaldo Taba and Paulo Nardy. After showing natural talent and great potential, it earned him the trust and confidence of his professors. As a result, he quickly rose from the belt ranks. In 2007, he received his black belt from Professors Taba and Nardy and is now a full-fledged jiu jitsu professor in his own right. Professor Kagohara wanted to establish a team on his own. One that he can proudly say he solely built. This paved the way for the creation of Over Limit Jiu Jitsu in Japan. Founded in 2011, Over Limit Jiu Jitsu was once among the smallest teams in the sport. However, Professor Kagohara was already a third-degree black belt recognized under IBJJF and SJJIF. His reputation and achievements attracted talent from all over Japan. This propelled Over Limit Jiu Jitsu's popularity up. Having a solid base in Japan, Professor Kagohara sought to extend Over Limit Jiu Jitsu's reach abroad. So in 2013, he went to the Philippines and established the first Over Limit Jiu-Jitsu team outside of Japan. He went on to establish other affiliates in other countries; China in 2016, Korea in 2018, and Vietnam and Malaysia in 2019, among others.

Today, Over Limit Jiu Jitsu is one of the rapidly growing teams in the world of jiu jitsu. With a strong sense of quality over quantity, it became a home to a new crop of talented jiu jitsu athletes in Asia. And not just in grappling but in mixed martial arts as well.

If you want to learn up-to-date, innovative styles of jiu jitsu, join Over Limit Jiu Jitsu today.
---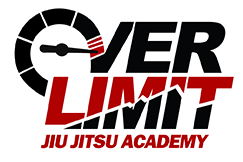 – 2000年 柔術クラブに参加
– 2001年 インファイトジャパンチームに正式加入
– 2007年 Agnaldo TabaとPaulo Nardy 黒帯習得
– 2011年 Over Limit 柔術 設立
– 2013年 Over Limit 柔術 黒帯3段習得
 ※海外への進出
– 2016年 Over Limit 中国 設立
– 2018年 Over Limit 韓国 設立
– 2019年 Over Limit ベトナム,マレーシア 設立
---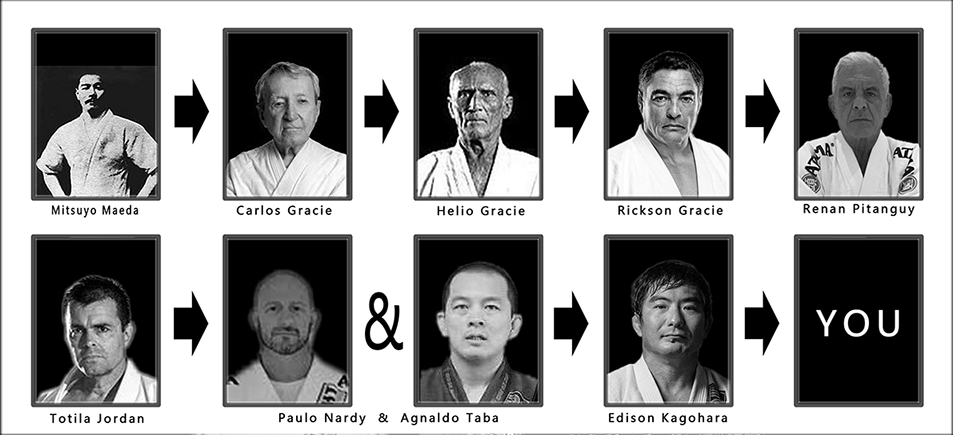 Do you want to be part of one of the fastest-growing international jiu jitsu teams?
Become an affiliate of Over Limit Jiu Jitsu.